That's it. We are a few days away from starting a brand-new chapter in our history Live & co.
This summer, we open our new premises in the vibrant city of Rennes.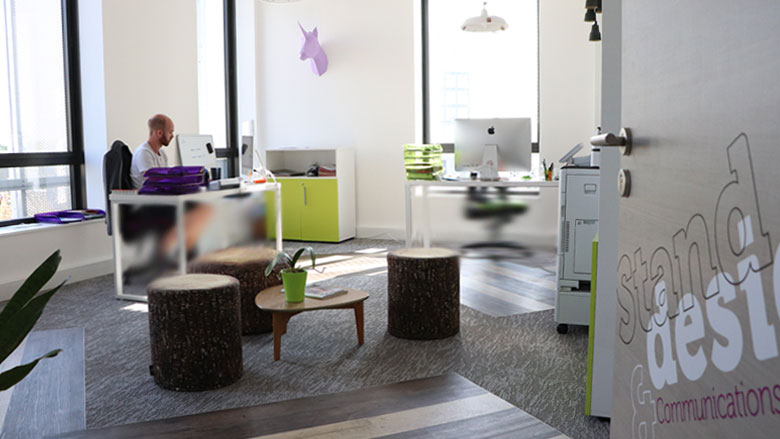 ---
ARE WE MOVING? NO, WE'RE EXPANDING!
It's a question of proximity. Our ambition is to connect better with our customers and their territories. Thus, this opening on the West is a great opportunity to enrich our infrastructure, whose beating heart remains in Paris, with our service providers and our carpentry partner.
---
MEMORY LANE AND NEW HORIZONS
Our development in Rennes is also a choice of the heart, especially for the two managers of Live & co. They're both Bretons born and raised.
At Live & co, we want to foster agility. We are committed to operating locally, nationally and internationally.
That's why we're building stronger links with our network of talented partners to evolve as ambitiously as our customers.
This new chapter is the embodiment of this idea.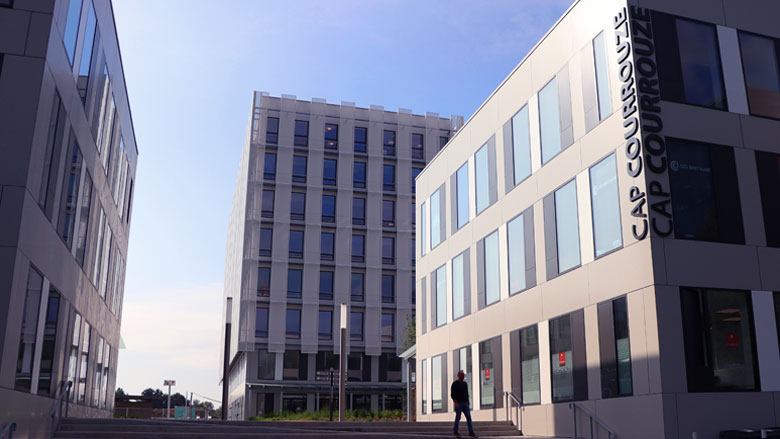 ---
QUIZ TIME
Do you recognize this place? Call us to give us your answer! The perfect opportunity to organize your visit of our new premises and imagine our future collaborations.