It's not enough to think that success is about attracting people to your brand's stand. Of course, it's essential. But maintaining them engaged and triggering interaction is crucial to perform. That's how proximity and trust are built between brands and their publics.
In our digital era, and the reign of connected objects, stands become real bridges between the physical and digital worlds.
Yes, you read it right. An exhibition stand can implement new communication technologies that help your public really live your brand experience.
---
CES 2019 – LAS VEGAS
The world's New Tech observatory
The Consumer Electric Show hosted in Las Vegas has become the most prestigious event dedicated to mainstream technological innovation. It's a great source of inspiration.
---
Let's have a look around tremendous and inspiring ideas
A WOODEN PANEL THAT CONTROLS CONNECTED OBJECTS
#Design #IoT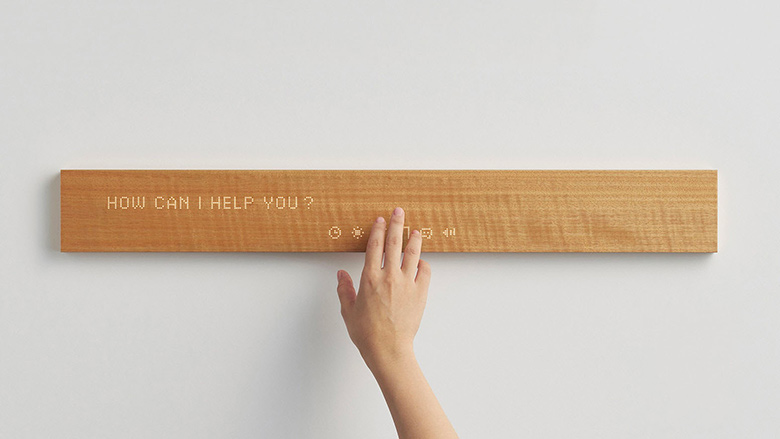 Warmer, greater looking, comfortable, the tactile wooden panel has it all. Actually, connected home technologies can inspire the creation of unique and rewarding experiences in the context of trade shows.
CONNECTED WALLS TO CONTROL LUMINOSITY
#SmartWalls
By inserting electronic cards into the raw material of these walls, turning on the light with your fingertips or with your voice becomes child's play. A great idea to make your exhibition stand extra premium.
FLEXIBLE TELEVISION
#FlexTV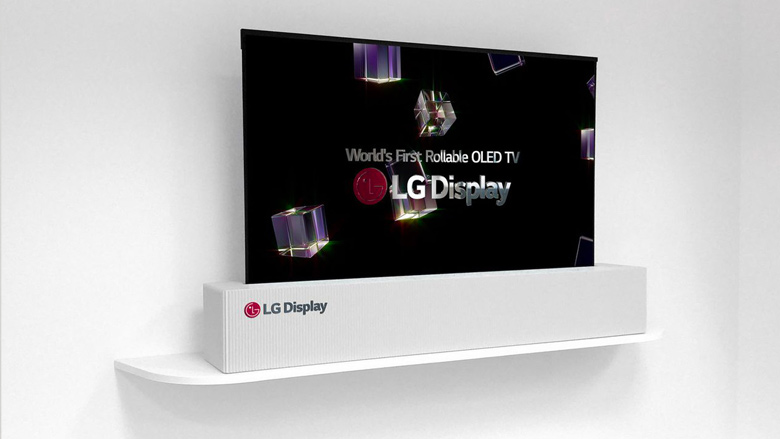 LG's flexible TV screen fits all environments. Beyond catching the public's attention, it helps the optimisation of your space, which in our business, is pure GOLD.
TELEPORTATION THROUGH VIRTUAL REALITY
#Expérientiel #VirtualReality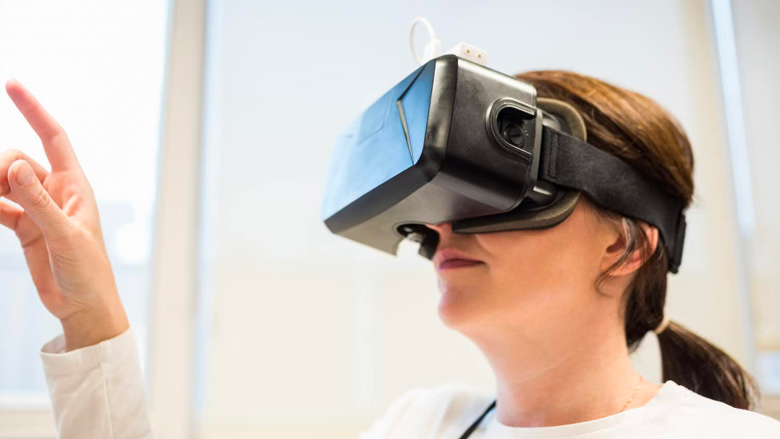 Wearing a virtual reality helmet, your guest, comfortably located in your stand, can be projected in an entirely alternative environment. Walls fall, space becomes conceptual (therefore non-binding); you are simply doing meta-events.
THE LAUNDRY FOLDER KILLING THE GAME OF CES 2019
#WTF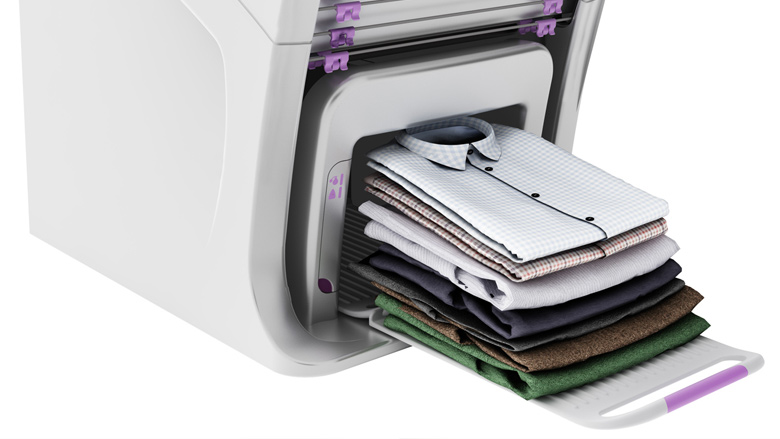 And since time is money, this invention is not that crazy. Here is a fantastic machine that folds and irons your clothes. The result? Valuable minutes to make your journey to the trade show more comfortable.
Just a little crazy, I guess.
THE STAND OF THE FUTURE, RIGHT NOW
Imagine for a moment. These technologies can fit your stand: more comfort, experience and immersion. What's more is that many of these innovations also optimise the physical appearance of the exhibition stand, becoming more aesthetic and ergonomic. Today, more than ever, design, experience and comfort converge to offer new opportunities for interaction and attractiveness.
So, it's simple.
Dare!